#23 Setting Goals That Work with Coach Mel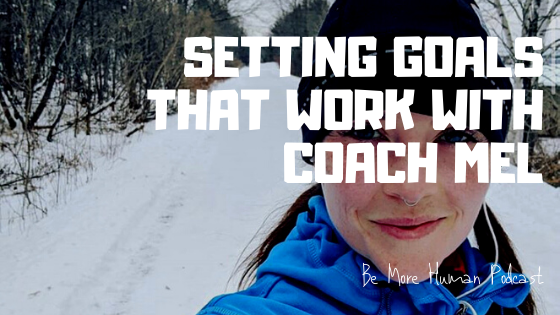 Mel is our Movement Room Coach at ECC and she has done some pretty lofty goal setting for 2020. Her first episode on the show was about her experience healing from a concussion and it's amazing to see how far she has come.
Personally, I have been able to see how remarkably CONSISTENT and dedicated she has been this past month and it inspired me to interview her for this episode. I have a lot to learn myself when it comes to goal setting!
Do you think you could benefit from some "stick to it" strategies and mindset shifts to keep the consistency rolling with your own goals?
If so, this will be a helpful one for you.
What We Covered
gaining clarity on your goals
planning for success
the benefits of accountability
making it fun
Enjoy this short and sweet episode and feel free to share your own goals with us in the comments below.
Dr. Graham