WE UNDERSTAND HOW YOU FEEL
Hi! We are Dr. Marie Battaglia and Dr. Graham Norton. Maybe it's your chronic headaches, nagging neck or low back pain. Maybe your little one is struggling with sleep, colic, feeding, or gross motor development. Maybe your pregnancy or postpartum transition has you feeling sore and exhausted. We understand that when you or your loved ones are not functioning at your best it can be frustrating, tiring, and at times leave you feeling helpless.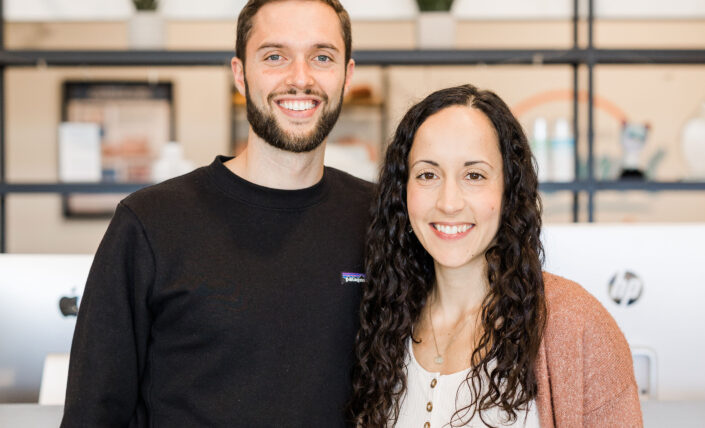 WE BELIEVE
In working with thousands of people from pre-conception to their 90's we've learned there is a common thread – families want more. You want to be looked at as a whole person, not just a health challenge. You don't want a quick fix band-aid, you want long term solutions that address the root problems. We believe that this is exactly how healthcare should be, and with the right care, the right guidance, and the right work ethic, health optimization is possible and you and your family can live the vibrant life you deserve.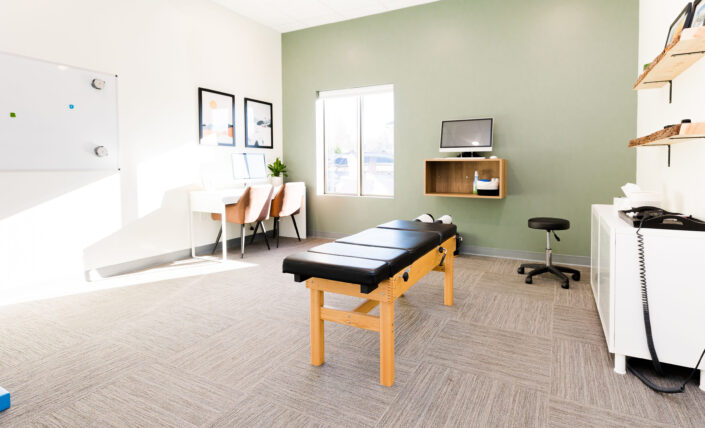 OUR COMMITMENT
Our vision is to deliver the most advanced, thorough, and results driven neurospinal healthcare available on the east coast of Canada. We are constantly investing in ongoing education, diagnostic tools, care methodologies, and patient resources. Our commitment is to treat you like family, and provide everything we possibly can to help you get the results you are longing for through ALL life stages.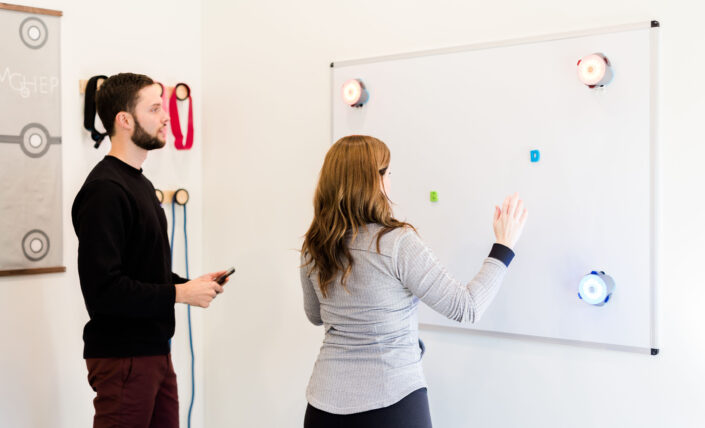 OUR APPROACH
Regardless of age or life stage, it has become increasingly more difficult to be healthy in today's complex and stressful world. We are bombarded with work and personal demands, sleep deprivation, technology addiction, poor food quality, and inadequate movement. It's for this reason a more robust approach is needed to achieve long term health and well being. At East Coast Chiropractic, that's what you will get. We pour our hearts and souls into crafting world class care that delivers results. You will get the time, expertise, and support you and your family need to thrive.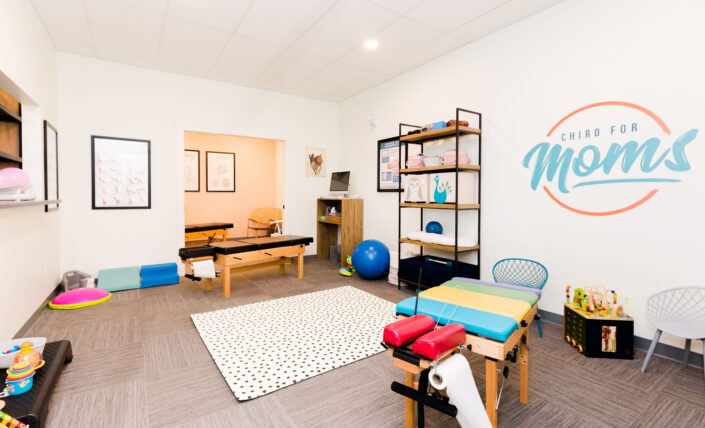 WHY PEOPLE SEE DR. GRAHAM
Teenagers: neck pain, back pain, headaches, migraines, focus, postural alterations, hip pain, shoulder pain, wellness care.
Adults: neck pain, back pain, headaches, migraines, hip pain, shoulder pain, frozen shoulder, disc problems, healthy aging, wellness care.
Neuro Support: concussions, ADHD, neuropathy, sciatica, numbness and tingling, altered sensation, chronic pain, complex pain cases.
Athletes: performance optimization, spine and neurological injury recovery, injury risk reduction.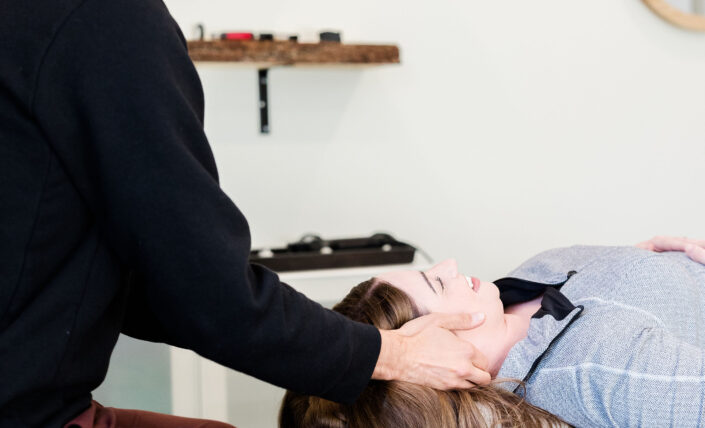 WHY PEOPLE SEE DR. MARIE
Prenatal: low back pain, pelvic girdle pain, round ligament pain, pubic bone pain, rib pain, sciatica, diastasis recti, general pregnancy wellness.
Postpartum: core rehabilitation, diastasis recti, lower back pain, mid back pain, neck pain, postural alterations, headaches, breastfeeding challenges, postpartum wellness.
Pediatric: newborn wellness assessments, torticollis, lip and tongue ties, oral motor function, feeding difficulties, gas, colic, constipation, reflux, plagiocephaly (flat spots), head tilt, body tension/arching, gross motor development delays, gross motor development optimization, headaches, wellness care.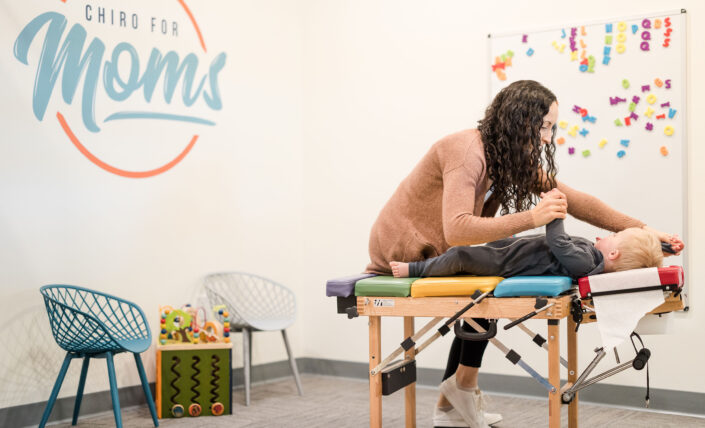 A TEAM APPROACH
We believe in being masters of one thing rather than trying to be everything to everyone. For this reason, we have a dedicated team who are all experts and deeply passionate about their field. Collaborative care allows for the most optimal delivery of high quality healthcare. The best people doing what they are best at, all under one roof.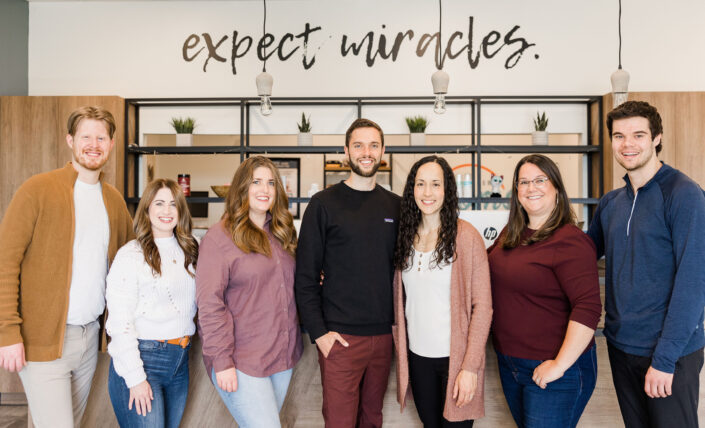 WHAT COULD YOUR STORY SAY?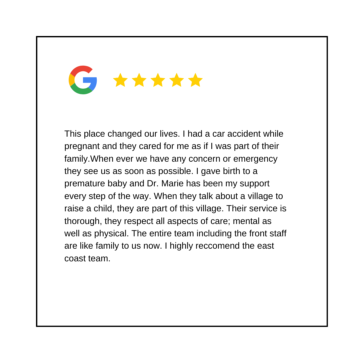 Family care. Prenatal care. Pediatric care.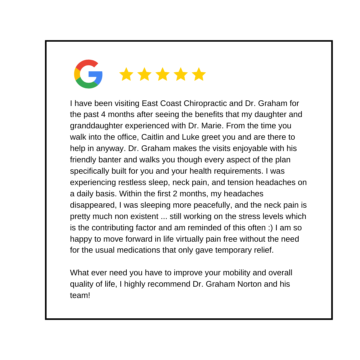 Chronic pain. Better health.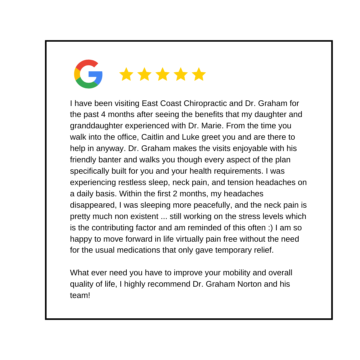 Poor sleep. Neck Pain. Tension headaches.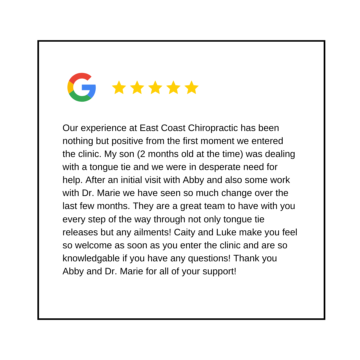 Tongue tie. Breastfeeding support.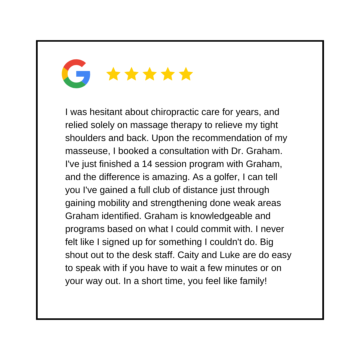 Shoulder pain. Back Pain. Mobility. Golf performance.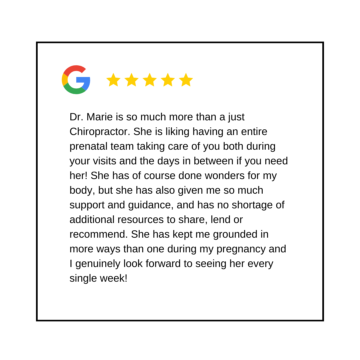 Prenatal care. Pregnancy support.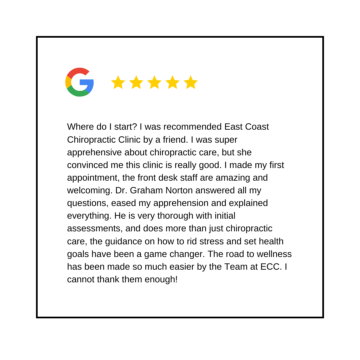 Stress management. Wellness.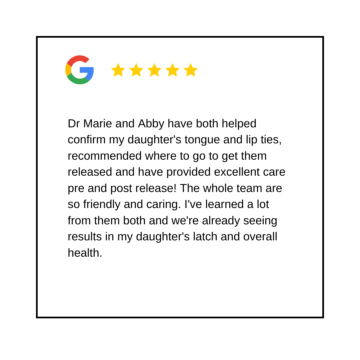 Tongue tie assessment. Breastfeeding support. Better latch.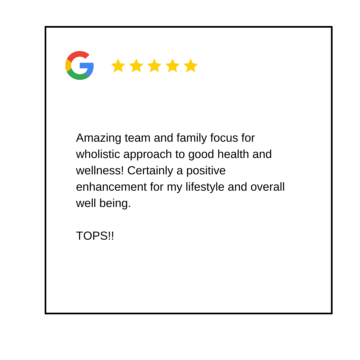 Wellness lifestyle. Holistic approach.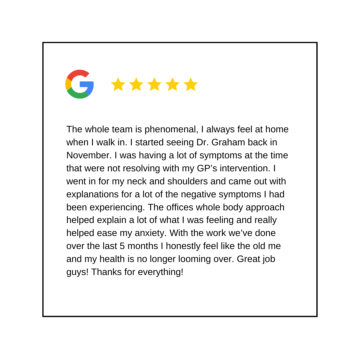 Neck pain. Shoulder Pain. Full body approach.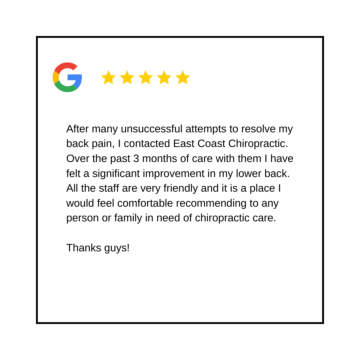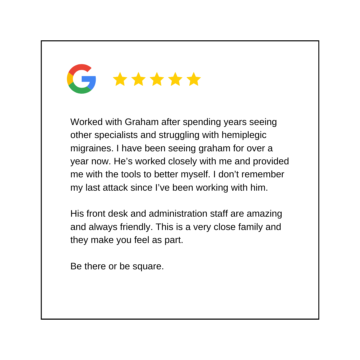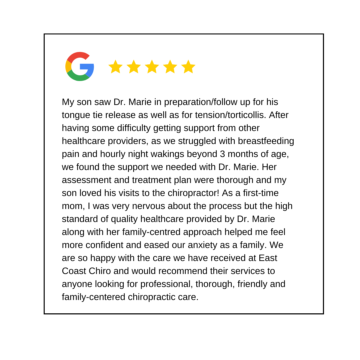 Torticollis. Tension. Tongue tie. Breastfeeding.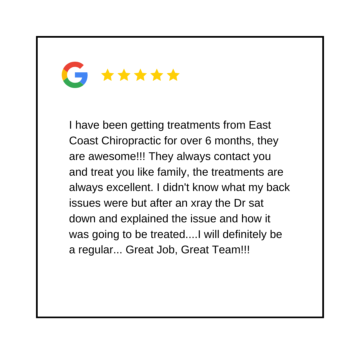 Spine care. Xray analysis.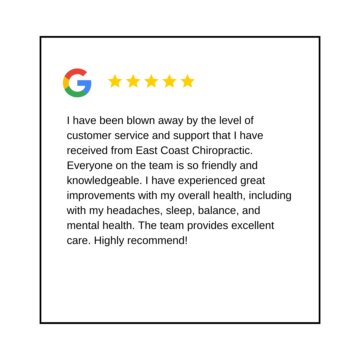 Headaches. Sleep. Balance. Mental health.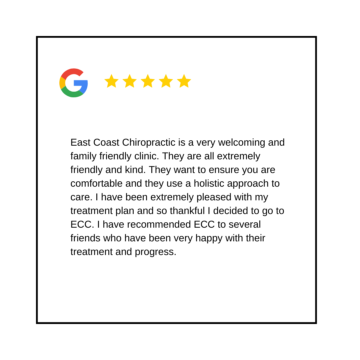 Welcoming. Family friendly. Holistic.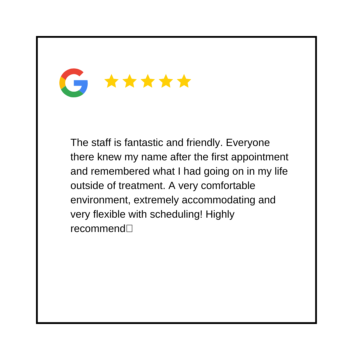 Accommodating. Friendly. Comfortable.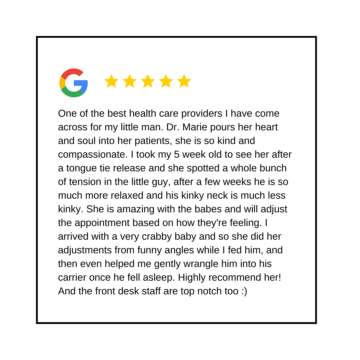 Tongue tie. Breastfeeding. Infant care. Baby tension.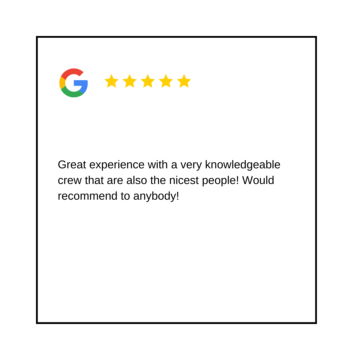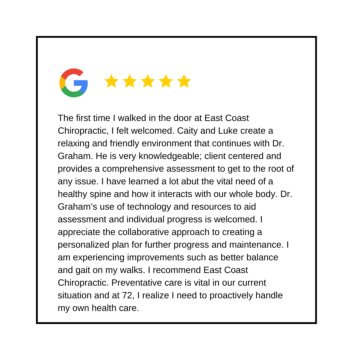 Client centered. Comprehensive. Collaborative.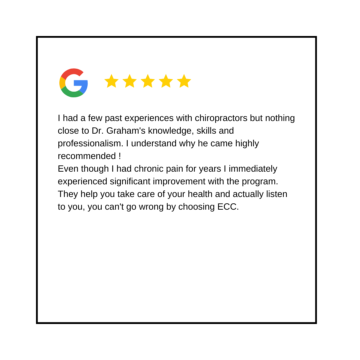 Chronic pain. Health. Professionalism.
Pediatric care. Family centered. Empathetic.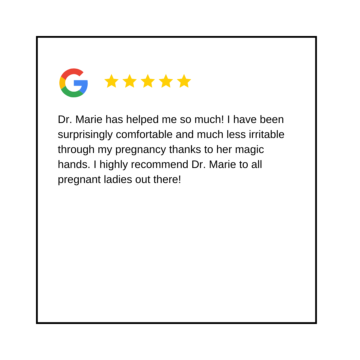 Pregnancy care. Webster Technique. Healthy pregnancy.
Postpartum Care. Pediatric gross motor development. Pediatric Milestones.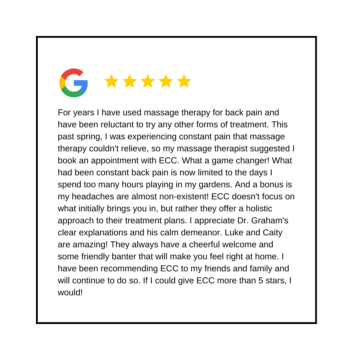 Pain and headaches. Holistic approach.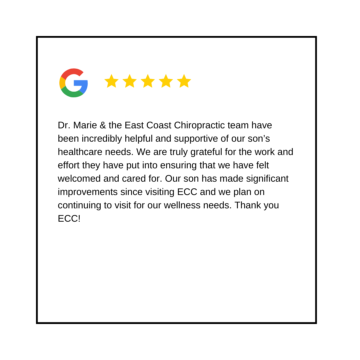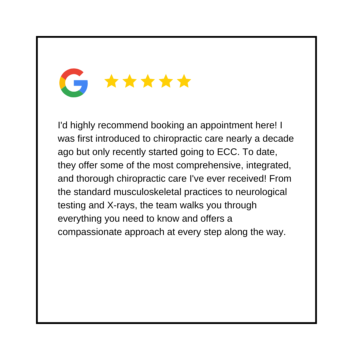 Comprehensive. Compassionate. Thorough.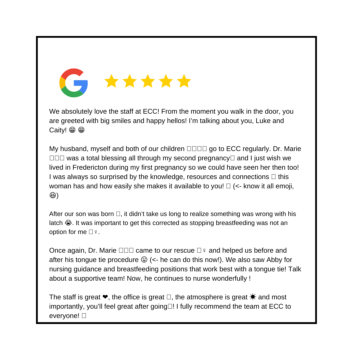 Care for the whole family.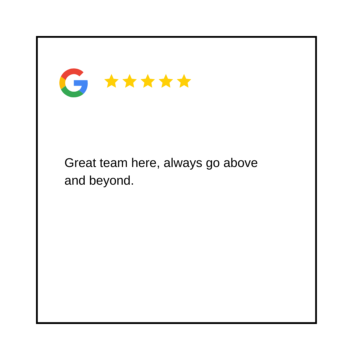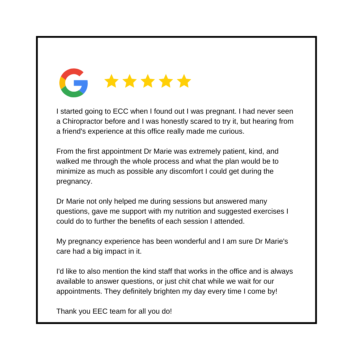 Holistic pregnancy care. Prenatal health.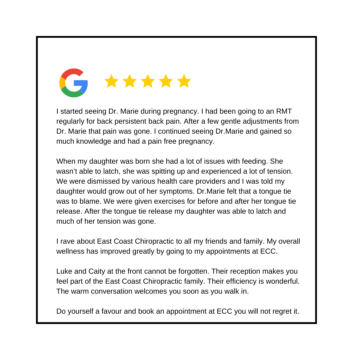 Pregnancy. Breastfeeding.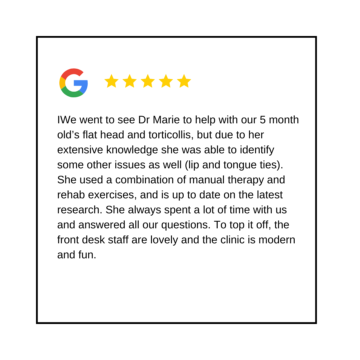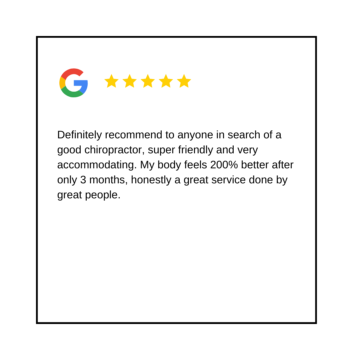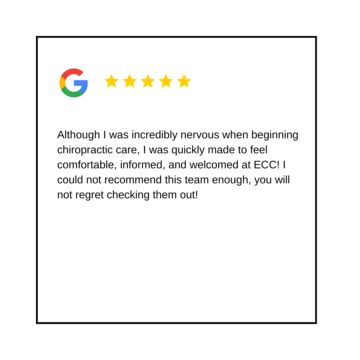 Comfortable. Informative. Welcoming.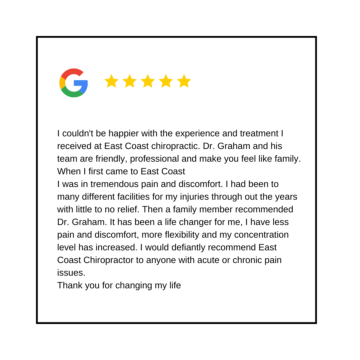 Chronic pain. Hope. Flexibility. Concentration.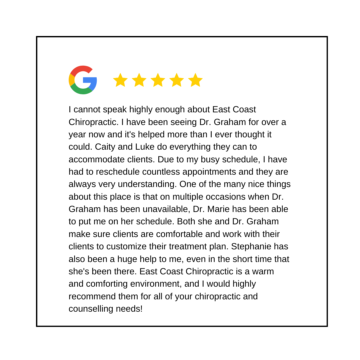 Counselling therapy. Collaboration. Team approach.
WE CAN HELP
Our passion is helping people of all ages live their fullest lives. If you are struggling with your health and want solutions, please book a consultation. Your health is worth it.
Book a consult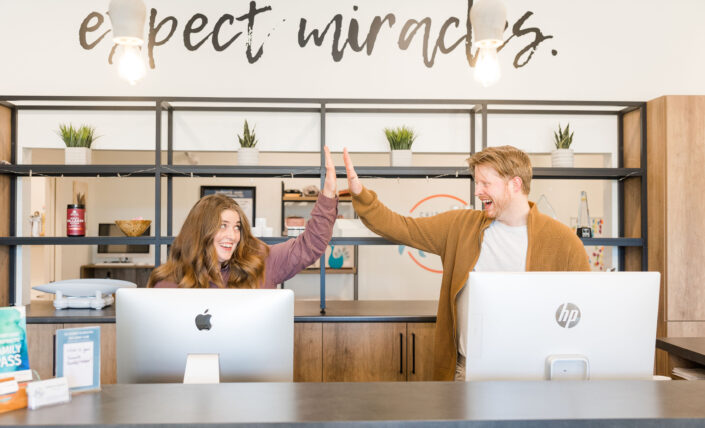 FAQ
What are your office fees?

Chiropractic Care
Initial Consultation and Examination: $150
Case Review + First Adjustment: $100
Subsequent Visits: $68

Physiotherapy Services
Initial Consultation and Examination: $110
Subsequent Visits: $85

Counselling Therapy
Initial Consultation: $150 + HST
Subsequent Sessions: $150 + HST

Lactation Support/Prenatal Education
please visit www.beyondthebumpeducation.ca

Have a question?

Enter your question and one of our team members will get back to you within 48hrs.