WE UNDERSTAND HOW YOU FEEL
Maybe it's your chronic headaches that leave you feeling exhausted, uncomfortable and foggy. Maybe it's your nagging neck and shoulder pain that keeps you from getting a great nights sleep. Maybe it's your aching low back and hips or slouching posture that's getting in the way of you living the life you feel you are meant to. We understand that not functioning at your best can be frustrating, tiring, and at times leave you feeling helpless.
WE BELIEVE
In working with thousands of patients at East Coast Chiropractic, we've noticed there is a common thread – people want more. They want to be looked at as a whole person not just an aching part. They don't want a quick fix band-aid, they want an actual long term solution that addresses the root problems. We believe that this is exactly how healthcare should be, and with the right care, the right guidance, and the right work ethic, health recovery is possible and you can live the vibrant life you deserve.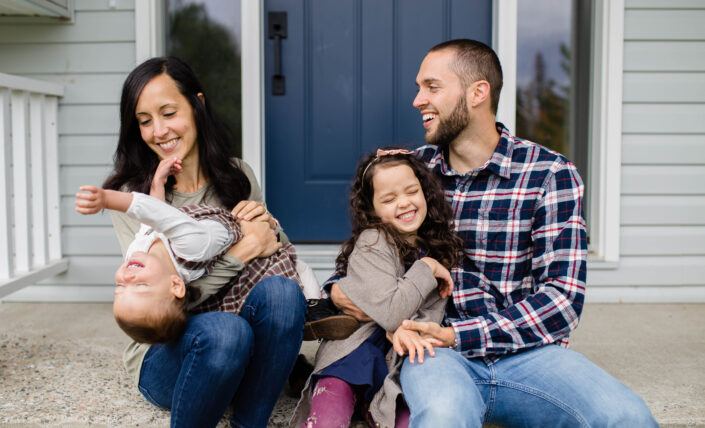 OUR COMMITMENT
Our vision is to deliver the most advanced, thorough, and results driven neurospinal healthcare available on the east coast of Canada. We are constantly investing in ongoing education, diagnostic tools, care methodologies, and patient resources. Our commitment is to treat you like family, and provide everything we possibly can to help you get the results you are longing for.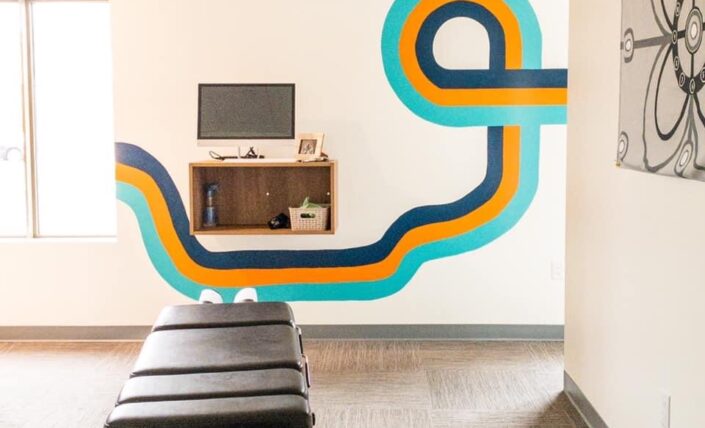 OUR APPROACH
It has become increasingly more difficult to heal in today's age of chronic stress, sleep deprivation, technology addiction, poor food quality, and inadequate movement (among many other things). It's for this reason a more robust approach is needed to achieve long term health. Our extremely in depth brain and body examination will give us a clear picture of the nature of your problems and how to best address them. Care varies based on the case, but always aims to achieve five core things 1) Restore and optimize dysfunctional neurological (brain) pathways 2) Restore structure of the spine 3) Restore movement and body control 4) Optimize metabolic health 5) Address key lifestyle strategies for long term success. We have worked hard to deliver this depth of care in a simple, "easy to use" format so you can be successful.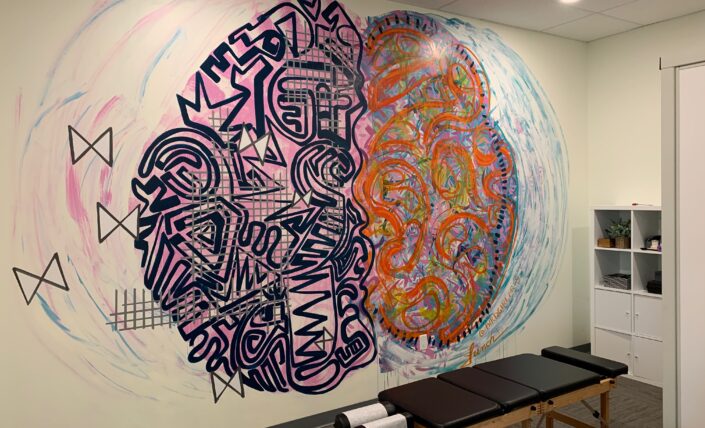 WHAT COULD YOUR STORY SAY?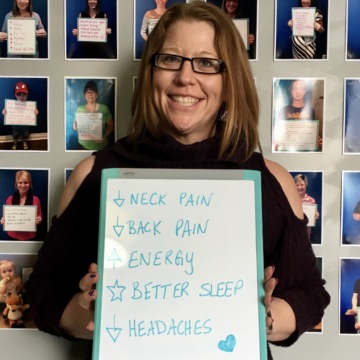 Decreased neck pain. Decreased back pain. More energy. Better sleep. Less headaches.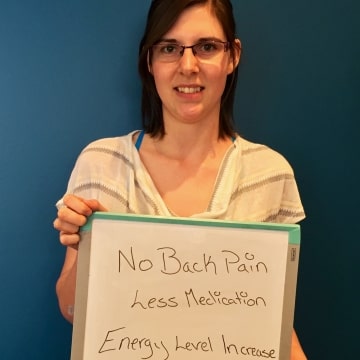 No back pain. Less medication. Energy level increase.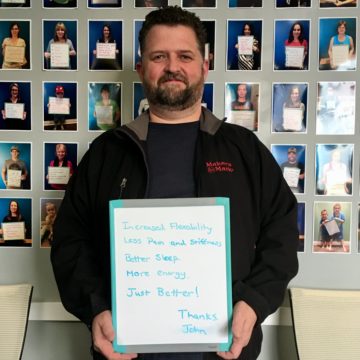 Increased flexibility. Less pain and stiffness. Better sleep. More energy.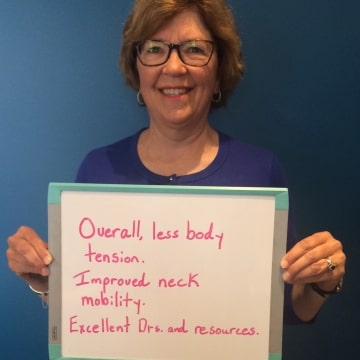 Overall less body tension. Improved neck mobility.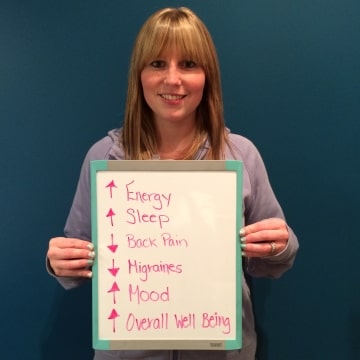 More energy. Better sleep. Less back pain. Less migraines. Better moods. Increased overall well-being.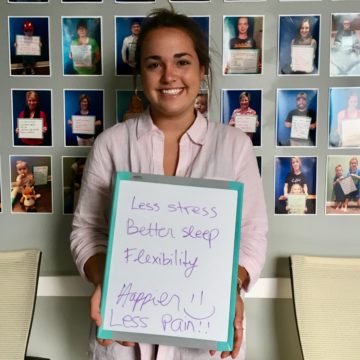 Less stress. Better sleep. Flexibility. Less pain. Happier!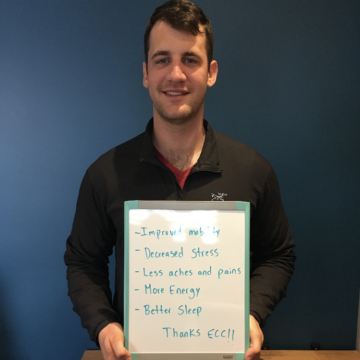 Improved mobility. Decreased stress. Less aches and pains. More energy. Better sleep.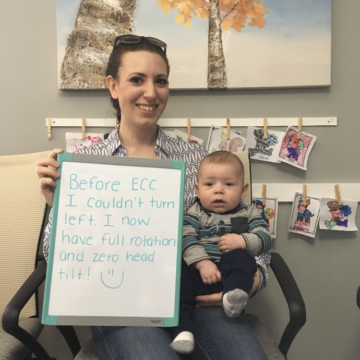 Full range of motion. No more head tilt.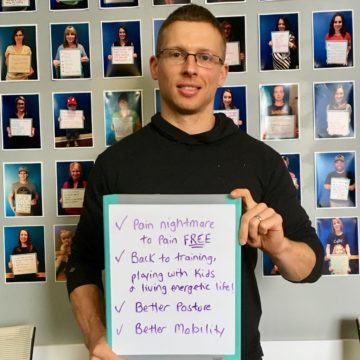 Pain nightmare to pain FREE. Back to training, playing with kids, living an energetic life! Better posture. Better mobility.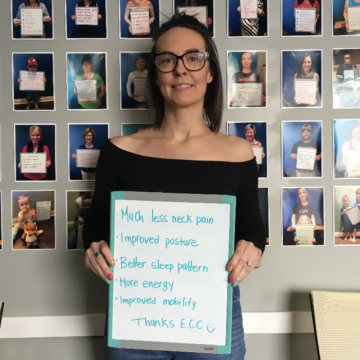 Much less neck pain. Improved posture. Better sleep. More energy. Improved mobility.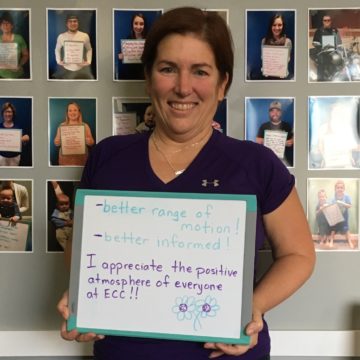 Better range of motion. Better informed.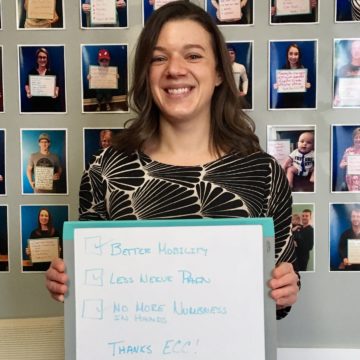 Better mobility. Less nerve pain. No more numbness in hands.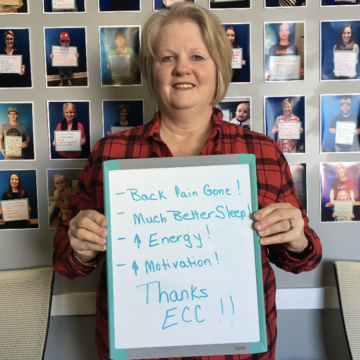 Back pain gone! Much better sleep. Increased energy. More motivation.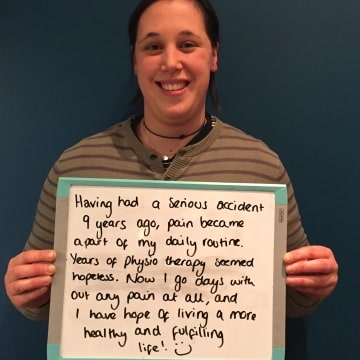 Having had a serious accident 9 years ago, pain became part of my daily routine. Years of physiotherapy seemed hopeless. Now I go days without any pain at all and I have hope of living a more healthy and fulfilling life!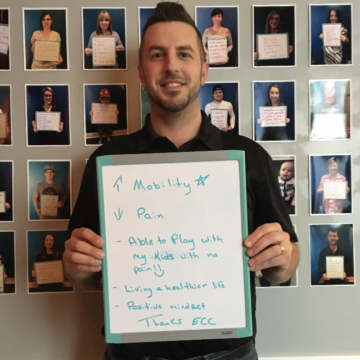 Better mobility. Decreased pain. Able to play with my kids with no pain. Living a healthier life. Positive mindset.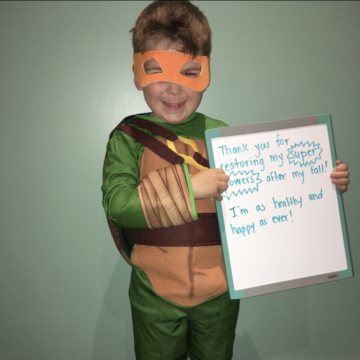 Thank you for restoring my super powers after my fall. I'm as healthy and happy as ever!
FREQUENTLY ASKED QUESTIONS
WE CAN HELP
Our passion is helping people of all ages live their fullest lives. If you are struggling with your health and want solutions, please book a consultation. Your health is worth it.
Book a consult