WE UNDERSTAND HOW YOU FEEL
Maybe it's the weekly or even daily headaches making you feel exhausted and foggy. Maybe it's the nagging neck pain that keeps you from getting a good night's sleep. Or maybe it's the back ache, slouching posture, or low energy that keeps you from being you. We understand that not functioning at 100% can be incredibly frustrating and, at times, leaves you feeling helpless.
WE BELIEVE
After working with over 1000 patients at East Coast Chiropractic, we know that in many cases the scenario above does not need to be your new "normal". We believe that with the right care, the right guidance and the right work ethic, you have a tremendous capacity to heal and live the vibrant, healthy life you have always wanted to. It's for this reason that we are obsessed with delivering the most comprehensive and advanced spinal healthcare to our community.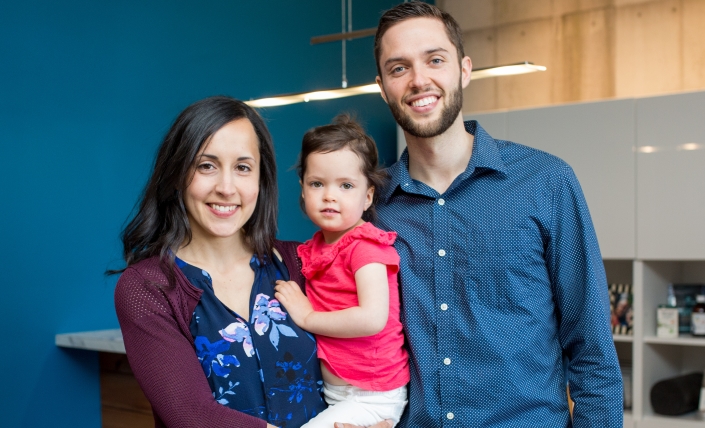 CAN WE HELP YOU?
We want to take a fresh look at your health and your goals and get it right the first time. After our in depth examination process we can determine if we can help you. We will custom build your program of care using our Segment, Posture, Movement approach so we can not only correct the problems we uncover, but keep them from coming back. Simply put, if you are in pain and your health is not what you want it to be, we want to see you.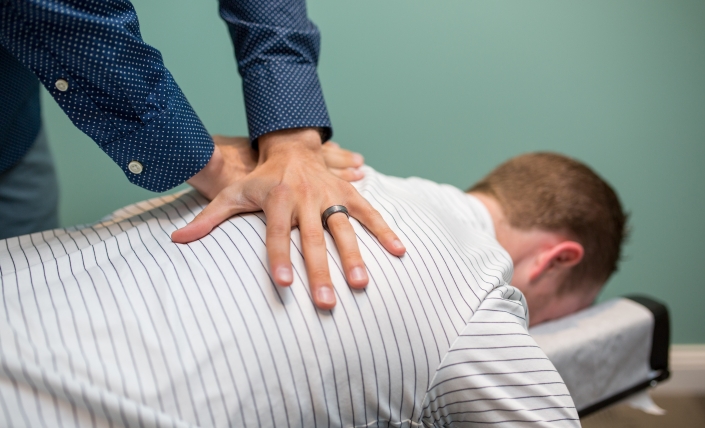 WHAT COULD YOUR STORY SAY?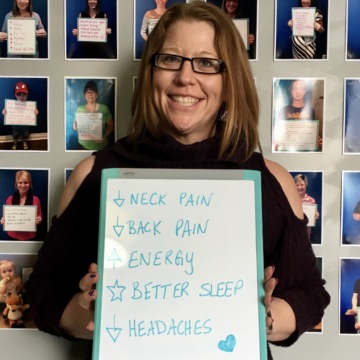 Decreased neck pain. Decreased back pain. More energy. Better sleep. Less headaches.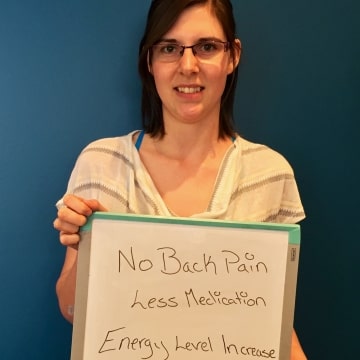 No back pain. Less medication. Energy level increase.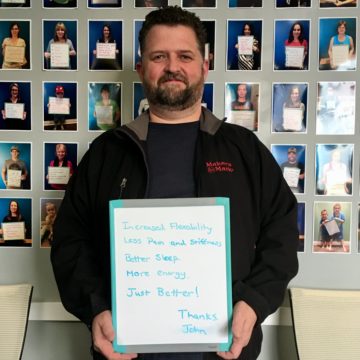 Increased flexibility. Less pain and stiffness. Better sleep. More energy.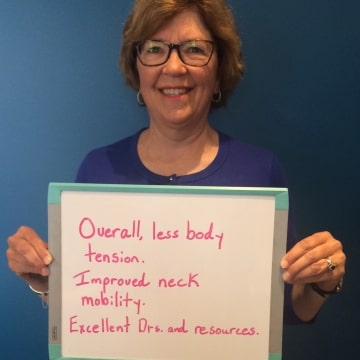 Overall less body tension. Improved neck mobility.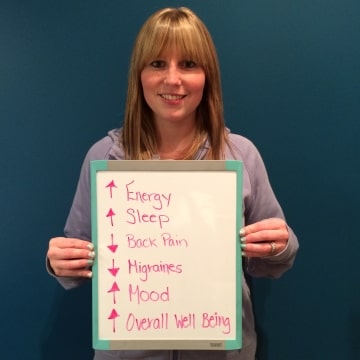 More energy. Better sleep. Less back pain. Less migraines. Better moods. Increased overall well-being.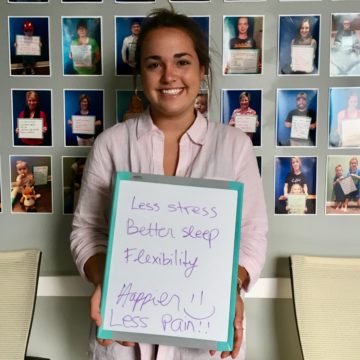 Less stress. Better sleep. Flexibility. Less pain. Happier!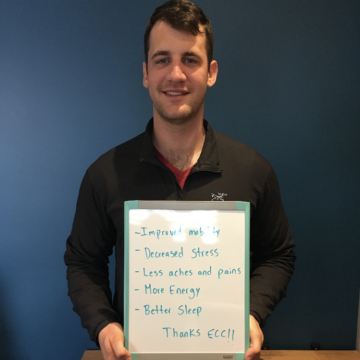 Improved mobility. Decreased stress. Less aches and pains. More energy. Better sleep.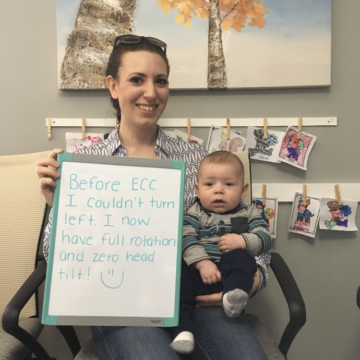 Full range of motion. No more head tilt.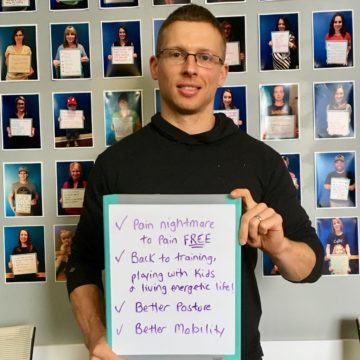 Pain nightmare to pain FREE. Back to training, playing with kids, living an energetic life! Better posture. Better mobility.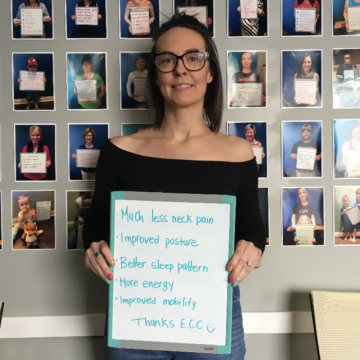 Much less neck pain. Improved posture. Better sleep. More energy. Improved mobility.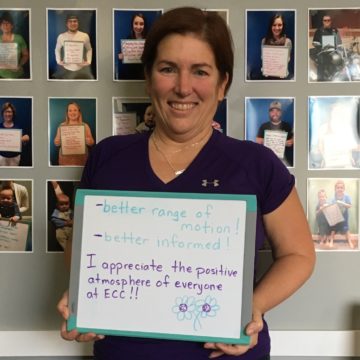 Better range of motion. Better informed.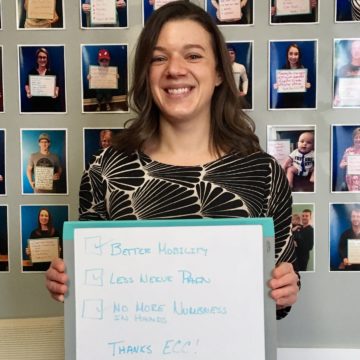 Better mobility. Less nerve pain. No more numbness in hands.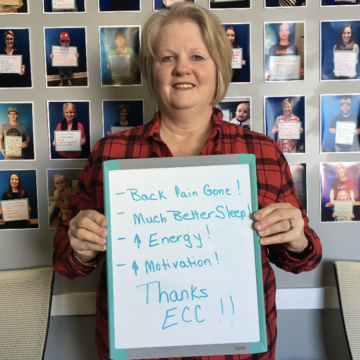 Back pain gone! Much better sleep. Increased energy. More motivation.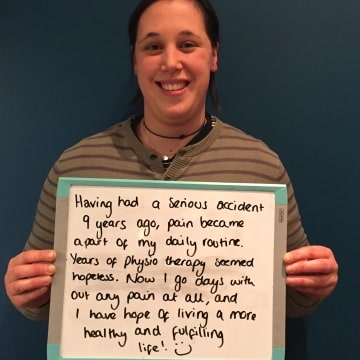 Having had a serious accident 9 years ago, pain became part of my daily routine. Years of physiotherapy seemed hopeless. Now I go days without any pain at all and I have hope of living a more healthy and fulfilling life!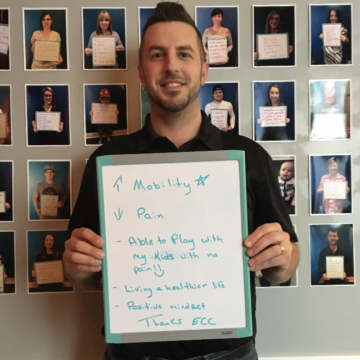 Better mobility. Decreased pain. Able to play with my kids with no pain. Living a healthier life. Positive mindset.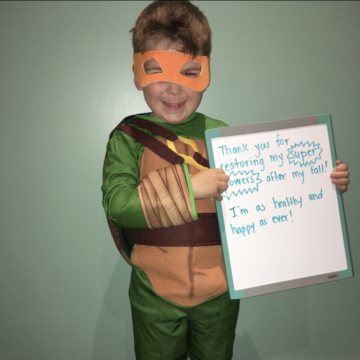 Thank you for restoring my super powers after my fall. I'm as healthy and happy as ever!
BOOK NOW!
A Consultation is not a commitment. Request an initial Consultation with one of the Doctors. Together, we can determine if East Coast Chiropractic is the right place for you to get the care you need.
Book a consult