5 Things You Need To Know About Dr. Scott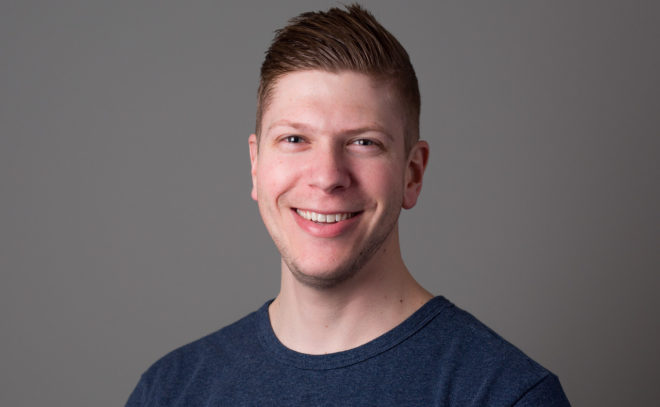 I love physical and mental challenges. I love being able to prove to myself that I can do it and love the mental aspect of having to work through the low points of a workout or a long bike ride. That is why this summer I have a goal of completing my first sprint Triathlon.
I wanted to become a Chiropractor after my mom was in a car accident. Being a Pharmacist, she tried the traditional medical route, which definitely helped her but she knew she still wasn't herself. So she decided to try Chiropractic care after a recommendation from our family physician. This is where she noticed a major change in how she moved and felt.
I went to Chiropractic school in New York. The program differs from the program in Toronto in that there are no summer breaks. Instead of a 4 year program, the program is completed in 3 years and 3 months with only a couple of days off every 3 months.
My girlfriend Kaitlyn and I have a cat and a dog. We've had our cat, Oliver for about 5 years now and we just recently added our little puppy, Kona. Having a puppy has definitely tested our patience, but it's been fun and rewarding so far.
Random Fact: for whatever reason, at a restaurant, if there is the option to add an over easy egg to my burger I have to do it.