Stephanie Coady Counselling Therapy – May Update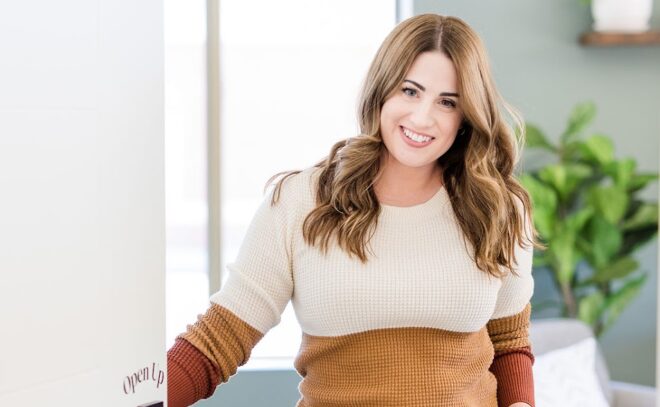 Hey everyone!
Since starting my therapy office here at ECC in November, I have met so many amazing humans who are looking to prioritize their mental wellness. Looking at my schedule since the Fall, I have done over 350 sessions and welcomed so many new faces into the ECC Family! Even though my door is closed for the majority of the day, I am always a message or email away with any questions you may have. 🙂
Here are a few things of interest I have been up to or completed over the last few months:
Advanced Perinatal Mental Health Advanced Psychotherapy Training through Postpartum Support International.
Nervous System Reset & Regulation Workshop with Kate Borsato.
Gaslighting & Boundaries Workshop with Dr. Robin Stern.
Monthly networking and continual support.
Helped and worked with the most amazing people who are prioritizing their mental health and wellness!
Exciting things ahead:
Lots more workshops, as well as hosting some exciting In-Office workshops later this year with other professionals!
I am a featured "Happy Hour Fredericton (HHC)" Face for their event on June 21st at 4:00 – 6:00pm at the Delta. Looking forward to networking with other women! Did you know that Dr. Marie was a past HHC Face in 2019?
My little guy turns 2 at the end of May – hello toddler life!
Summer Sun – need I say more!?