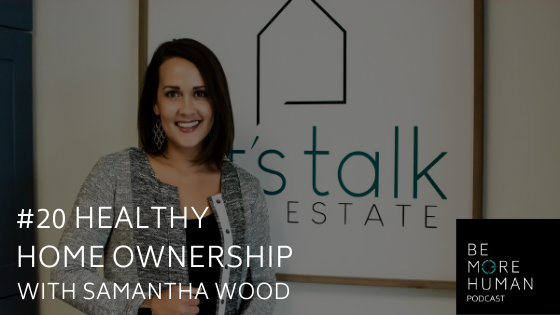 After a break from podcasting we are back up and running with a few local professionals who we can't wait to introduce you to.
Samantha Wood is the (award winning!) lead of the Let's Talk Real Estate Team of EXIT Realty. Or, as her two sons would say, "Mummy helps families find houses!"
If you have ANY questions about buying or selling a home then please listen in as we grill Sam on some of the most frequently asked real estate questions.
A few fun facts about Sam: She has been water skiing since she was 6 years old and she is ALWAYS the first person to the dance floor!
Sam is truly a connector, she can't go anywhere without knowing someone. We can't wait to connect you with her!
What We Covered
What are the top three things you would tell someone to look for in a home as a first time home buyer?
Why is there a difference between the appraised price and the list price of a home?
What is the biggest deal breaker you've noticed when showing families homes?
What are some of the most impactful things you can do as a seller to make your home more appealing to buyers?
What can home buyers do to make the whole process less stressful?
What are some of the most common mistakes that you've found buyers and sellers make and how do you recommend avoiding them?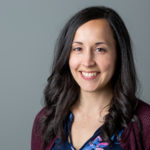 I'm Dr. Marie and helping moms be more effective, happy, and healthy humans is my passion. I love working with people to create a holistic plan that leads to more energy, less pain, better sleep, happier pregnancies, smoother births, better post partums, and healthier babies and families. Dr. Graham and I are life partners, business partners, and parenting partners to our two daughters, Zoey & Eloise. It definitely keeps life interesting but we wouldn't have it any other way.