At Home Workouts: The Good, Bad & Ugly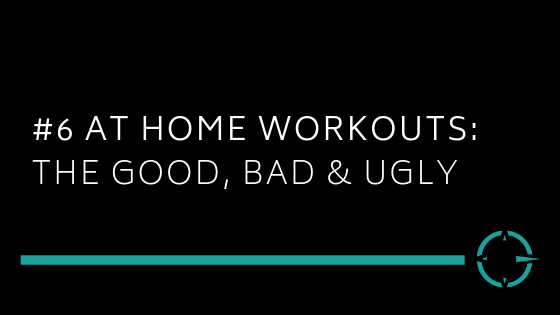 Beach Body, 21 Day Fix, P90X, Insanity etc… there is definitely no shortage of at home workouts.

There's lots to love about them, too – they get tonnes of people active and they are super convenient! However, there are downsides as well.
On this episode, Dr. Graham and Dr. Scott dive into the good, the bad and the ugly when it comes to at home workout programs.
Whether you have dabbled in at home workouts in the past, are currently a huge fan and have noticed some awesome changes since doing one, or are thinking about trying one out, you'll find value in this episode!
On This Episode:
How much physical activity should we actually be getting?
How does the average North American stack up to our hunter gatherer ancestors when it comes to physical activity?
What are some of the downsides of working out at a gym?
What are the benefits of working out at home?
What are the good, bad and ugly parts of at home workout programs?