LUKE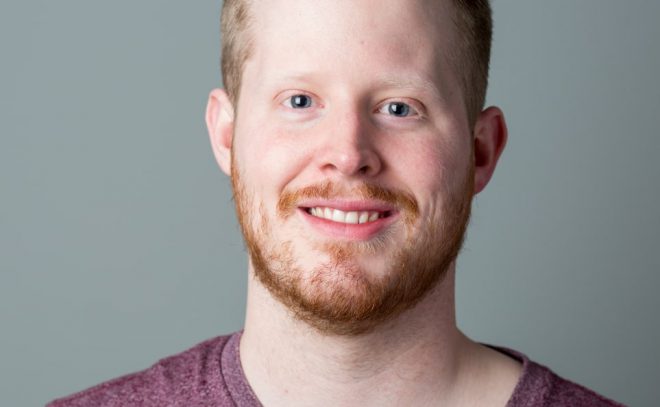 The power of our decisions everyday, guide our future. Those decisions have lead me to East Coast Chiropractic, a place where I achieve my goal of helping people, just like you! All my life I have strived to help people and have done so through volunteer groups, coaching basketball, my church, and more.
I grew up in a place you have never heard of before called, North Augusta, Ontario. I graduated from Northeast Christian College here in Fredericton and this is where I also met my lovely fiancé Danielle. She turned me into a permanent New Brunswicker! When I'm not at work you can find me at a coffee shop drinking too much coffee or the board game cafe downtown. I love this city and it felt just like home when I moved here.
When you start this new chapter at ECC, I will be the Office Leader behind the front desk, emails and chatting with you over the phone… there to answer any questions you have and share in any awesome stories or life experiences you want to tell me. I can't wait to see the amazing results and awesome goals you achieve for your health. I especially look forward to helping you become the extraordinary person you were designed to be!