How To Perform A Basic Bike Fitting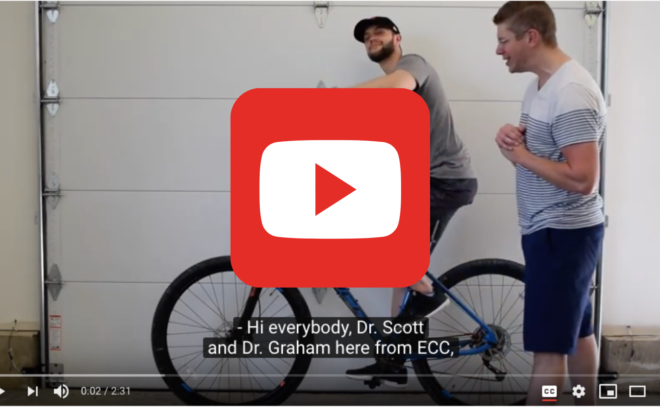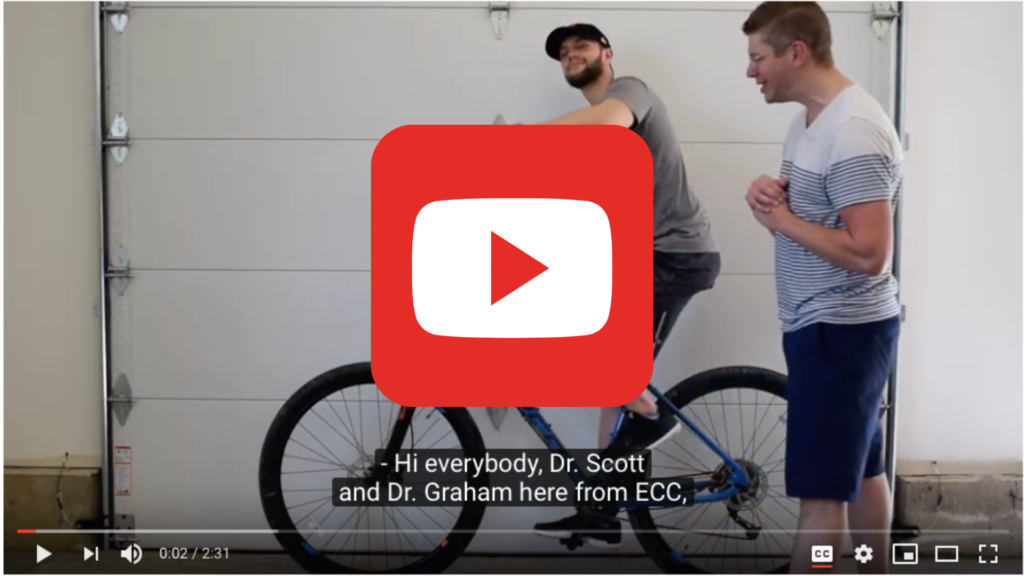 Fitting a bike is a bit of an art and can be a bit complex. If you're not a pro biker and just looking to be more efficient and comfortable while you ride your bike, this bike fitting video will show you 90% of what you need to do to get there.
If you're getting out there on your bike this summer make sure you do a proper bike fit for only 1$! It's the cheapest thing you'll do that will pay for itself that first ride out when your hands don't go numb.
Enjoy a pain free, comfortable and efficient bike ride with these quick bike fitting steps.