3 Ways To Spring Clean Your Life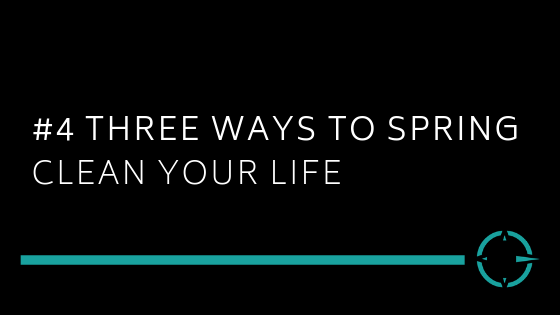 Spring is just around the corner. With good weather coming our way it's a good time for refreshment in many areas of our lives. Our physical space, our morning and evening rituals, and our schedules are three big things we can take a serious look at sprucing up this season.
On this episode we share some of our good (and bad) habits in each of these areas and offer some tangible steps you can take to support your health and happiness this spring.

Links to stuff we covered:
The Five Minute Journal – book or app

Morning Ritual

Evening Ritual
Meditation – Headspace, Calm or Youtube
Marie Kondo – the KonMari Method
Thanks for listening! If you have any ideas for topics you would like us to cover, please comment below.